The SuperHeroes of Hope Race returns to Los Angeles for the 15th time on Sunday, November 13, 2022 at Dockweiler State Beach in Playa del Rey, CA. Set against the Pacific Ocean, the event brings together thousands of runners from all across the country united in one cause--to help those affected by brain tumors and childhood cancer. Runners have the opportunity to participate in a 5k, 10k or 15k race. Kids have the opportunity to participate in an untimed mile "fun run" complete with superhero cape or tutu. And runners from across the country and around the world can participate virtually at their own pace, in their own time and on their own course.
This year, we have partnered with
Students Run Los Angeles
, a local non-profit serving highschool students in over 185 public schools in the Greater Los Angeles Area. Together, we hope to raise more donations, awareness and hope for our causes.
Race Date: Sunday, November 13th 2022.
Race Lengths: 5k, 10k & 15k.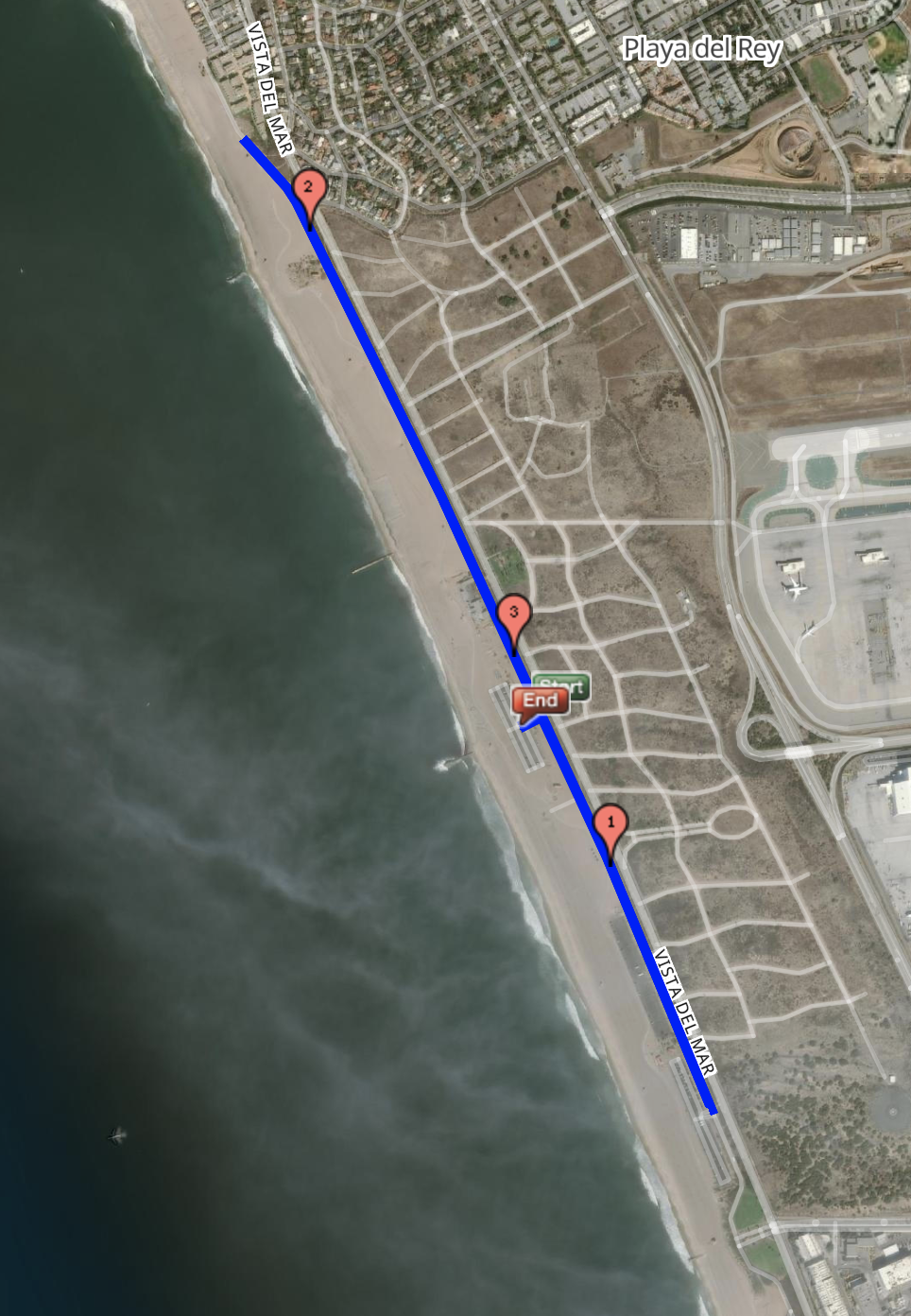 One Loop is 5k, two loops is 10k, 3 loops is 15k.
The Kids Fun Run is start line to finish line and is untimed.